If you buy 1 ALL WEATHER coat or jacket and 1 LAPALUE® coat or jacket we give you another 5% discount
Description & Functions
This padded jacket is designed to be your everyday companion. It is shaped like a blouson Jacket with a slight bulky look, you will find two pockets on the twisted side seams, inside pockets and pushbuttons as front closure and sleeve adjusters. It is made to be combined with the mvdham ALL WEATHER JACKET.
Material
mvdham – LAPALUE®  = 100%SILK & 100% WOOL
For this jacket we used our self developed fabric mvdham – LAPALUE®. It is a padded midlayer fabric out of 100% silk, used on the outside, 100% merino wool, used on the inside and 100% LAVALAN® Sports wool (lavalan.com) as insulation layer. The result is a new functional fabric which is the perfect regulator. It is warming, breathing, light and a brilliant companion on your active way through the city.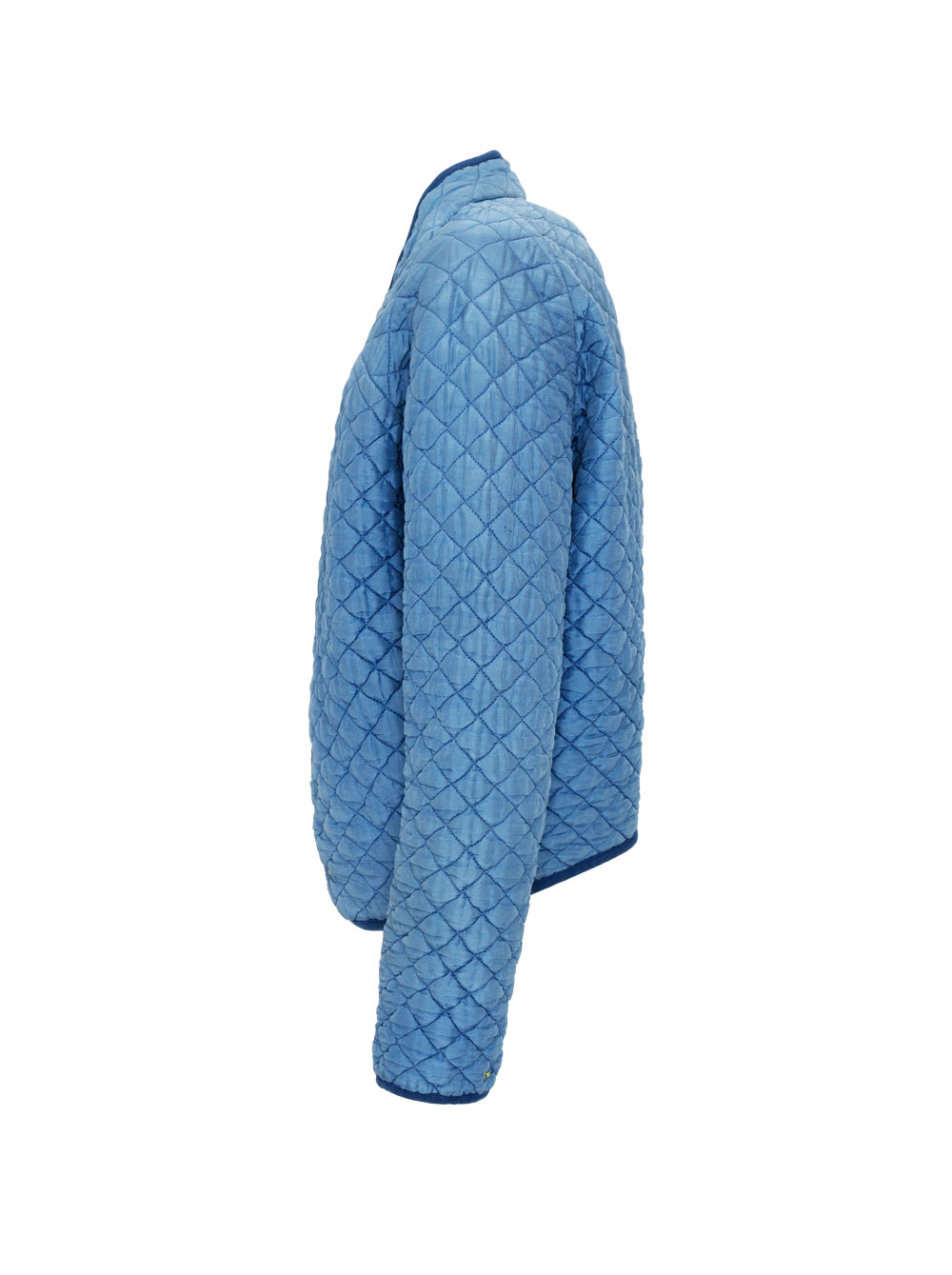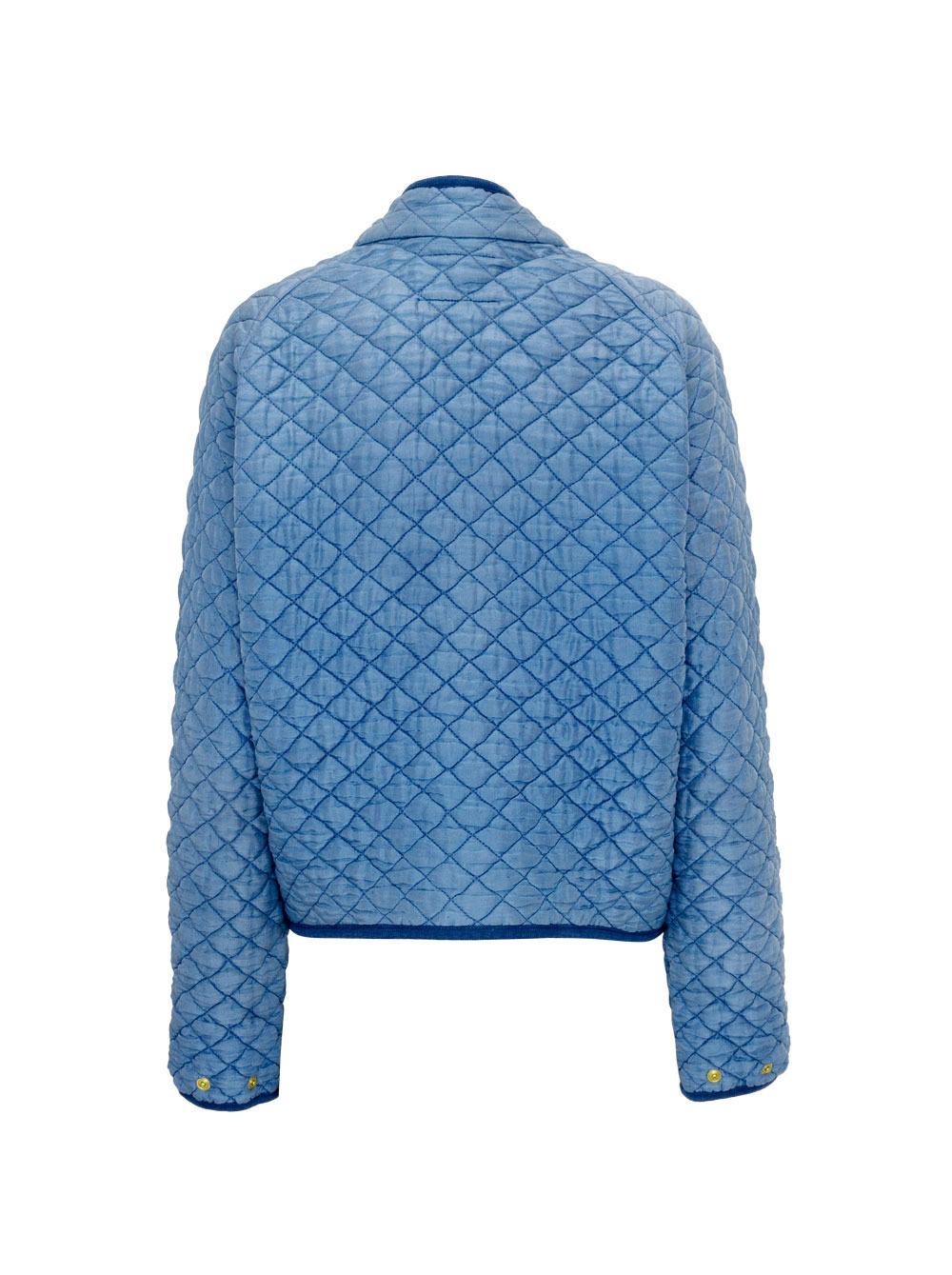 Care Instructions /
LAPALUE® fabric
Please follow these simple care instructions to ensure continuous natural performance of the LAPALUE® fabric.
Not suitable for machine wash
handwash cold with care by using silk & wool detergent

do not use any softening agent.

re-shape the garment and dry flat by avoiding direct sunlight

do not iron, tumble dry, dry clean or bleach
Be aware that this jacket is garment dyed. That means it is dyed after sewing and colour variations or small, little spots can appear. We like the effect of the hand dyed process, and we hope you like it, too. The colour might fade after a while. Take care and do not leave to long in direct sunlight.
This care instruction is to be regarded as recommendation without guarantee of success, since proper care and responsibility must be left to discretion of the processor/user based on the circumstances of each individual case.